Discover our wine routes and Saint James way
---
Boots & Grapes Tours is an online travel agency. Our tours run through Galicia and North of Portugal. Our philosophy is to offer you quality trips and take care of every detail. We offer trips, already scheduled, created by us for small groups. But if you prefer to travel alone, in a group of friends or family, we will be happy to help you, personalizing and creating a trip tailored to your tastes and needs, to make it the trip of your dreams.
We will carefully select each of the services that will make up your trip.
---
---
---
Why should you choose us?
---
Our values
Confidence, commitment, honesty, experience, quality and security, in the online activity are the basis of the relationship with the client, from the beginning to the end of the trip.
Customized attention
Customized attention, quality, comfort and the care of every detail make your trip a unique and unforgettable experience.
Galicia - North of Portugal
Packages or customized trips. Way of Saint James, Route of the lighthouses, Celtic routes, wine and food ... any desire we turned into an exceptional trip.
Tell us everything
We would like you to tell us your experience with Boots & Grapes Tours, so that future travelers can enjoy our trips.
---
---
Wine routes
that stand out
---
---
---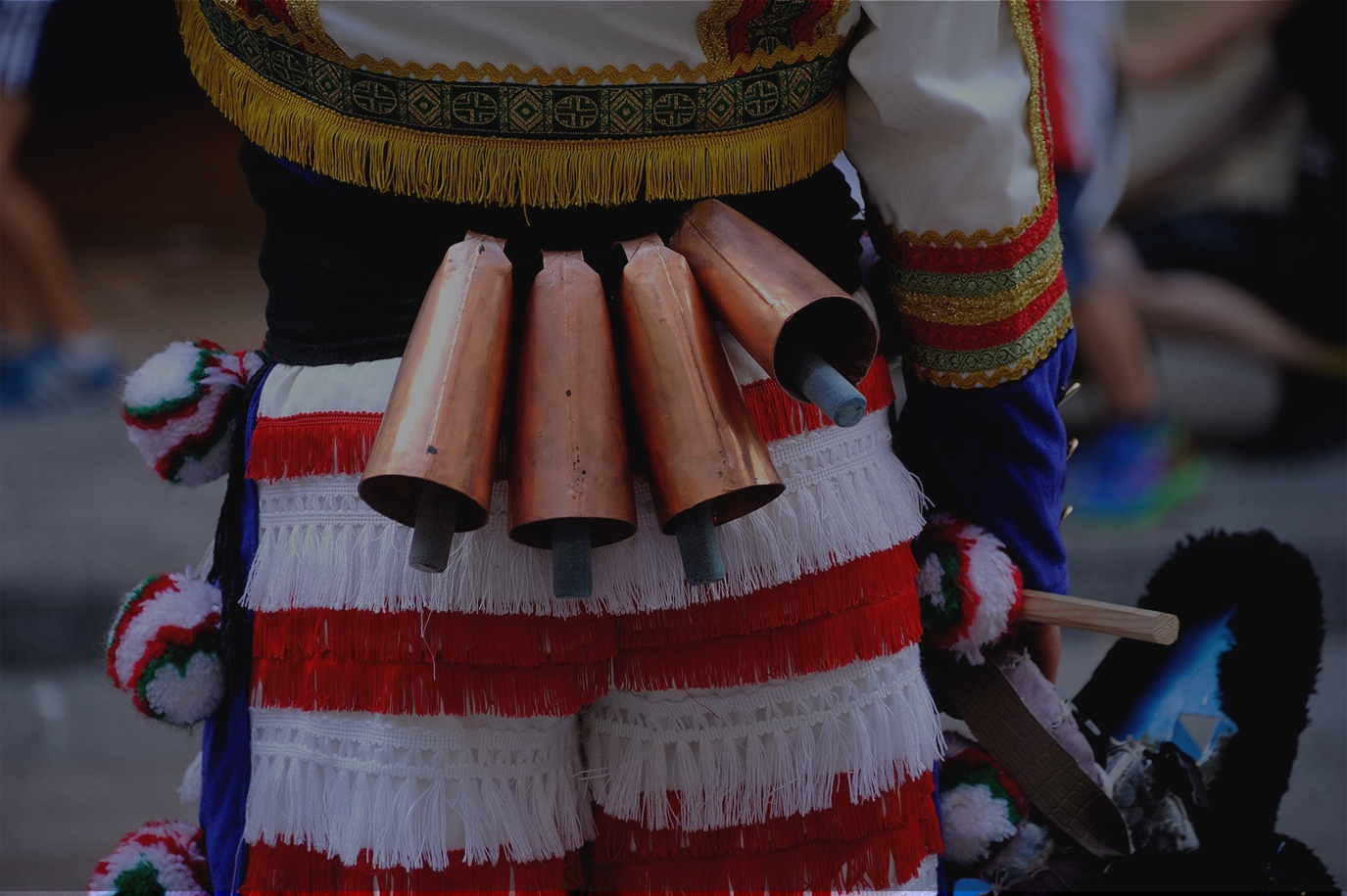 ---
Do you want to know our unique routes?
---
Enjoy with us popular festivals, The Camelia Route and the Celtic World
---
---
THE BEST OF SAINT JAMES WAY
---
---
---
Have we get to convince you?
---
Make contact with us and start the trip
Our goal is to make your trip exceptional and full of unforgettable experiences
---